Welcome to castle electric
Welcome to Castle Electric, your trusted destination for commercial and industrial electrical services, and innovative commercial EV charging solutions. Since 1986, we provide expert service, honest estimates, and helpful consultations to our valued customers. Our knowledgeable staff guides you every step of the way, from start to finish. We prioritize your satisfaction. Trust Castle Electric for seamless solutions for all your commercial electrical and EV charging needs. Power your business forward. Experience our exceptional results today.
Serving Los Angeles Orange County and Long Beach
California Contractors License Number: C-10 805819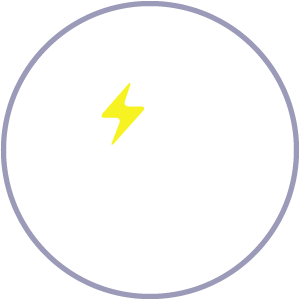 Castle Electric is a registered SCE Charge Ready Trade Professional. Specializing in turn-key, complete design, and installation of EV chargers for commercial buildings. We provide hassle-free implementations that cater to your specific requirements. From initial design to final installation, we deliver efficient, fully integrated EV charging solutions for sustainable transportation.
Commercial & Industrial Electric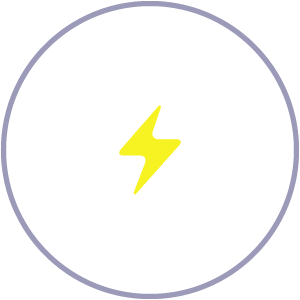 Castle Electric offers comprehensive commercial electrical services. We provide turn-key solutions for installations, maintenance, and repairs, tailored to your business requirements. Our experienced team ensures seamless, efficient services to keep your commercial space powered and running smoothly. Trust in Castle Electric for reliable electrical expertise.
EV Charging
Commercial Electrical Vehicle charging to power your business forward
If you're considering installing Electric Vehicle chargers for your building, you've come to the right place. Let Castle Electric be your trusted partner in turning your vision into reality. With our expertise in EV charger design and installation, we provide comprehensive solutions tailored to your specific requirements. Our experienced team will guide you through the entire process, from initial consultation to final implementation, ensuring a hassle-free experience. Trust Castle Electric to deliver efficient and fully integrated EV charging solutions that empower your business to embrace sustainable transportation effortlessly. Take the first step towards a greener future with Castle Electric.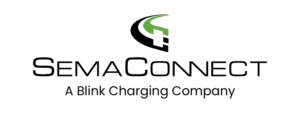 DELIVERS ON SCHEDULE

You stand out as a contractor who keeps his word, delivers on schedule, respects the budget and goes a step further in post-contract service.

P. Béland, Newport Beach, CA
WE'RE VERY HAPPY

We're very happy. Very professional, competent - will use again.

James Carlson, Newport Beach, CA
I WILL GLADLY REFER

After several weeks of phone calls to another electric company, we called you. Your response was excellent. I will gladly refer all my friends and neighbors to you.

Eve Gabrick, Dana Point, CA
ALWAYS A PLEASURE

It's always a pleasure to work with you!

Drytak Corp, Santa Fe Springs, CA
EXCELLENT

I have used Castle Electric for multiple problems both in my home and in rental property. I rate the quality of work performed as excellent.

Miles Fisher, Seal Beach, CA
Boost Your Electrical System's Quality Today