Castle Electric has complete engineered solutions for all of your commercial and EVSE needs.
From start to finish we offer everything you would expect and more.
Engineering services, EVSE turnkey solutions for any size job, commercial and industrial installs and more.
Contact us today to see how Castle Electric with over 30 years of experience can handle your small or large-scale electrical task at competitive price points.
Castle Electric has the training, equipment and seasoned team to fulfill any electrical service. Our turnkey electrical service company in Riverside, CA has provided top-tier commercial and industrial electric services for over 30 years. We will handle your small or large-scale electrical task at competitive price points.
Castle Electric
What We Offer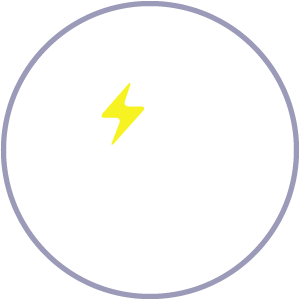 Outfit your commercial or industrial space with reliable, heavy-duty electrical charging units and keep hybrid vehicles moving.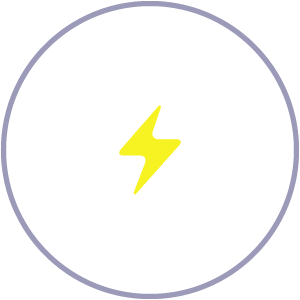 Our team provides electrical troubleshooting, repairs, maintenance and replacements for large and small-scale facilities and operations.
The Fastest Service
You Never Want to Wait on Having Your Electrical Systems Fixed
Your electrical system is crucial to a functional industrial and commercial space. A down, dysfunctional or failed system can cost you mass financial and operational losses, even if it only stops working for a short time. You can count on us to restore and boost your electrical system's performance with a quick turnaround. Our main goal is to foster long-lasting, trustworthy relationships with commercial, industrial, and commercial clients and deliver their needs to their highest satisfaction. Our electrical contracting team will fulfill any electrical job, from large-scale installations and design-build to routine repairs, with exceptional customer service and industry-leading expertise. Trust us for unmatched electrical services.
You stand out as a contractor who keeps his word, delivers on schedule, respects the budget and goes a step further in post-contract service.
P. Béland, Newport Beach, CA
Boost Your Electrical System's Quality Today