Trusted Commercial Electrician
You need fast action and attentive care when your facility's electricity malfunctions. Contact Castle Electric to provide your Los Angeles, CA building with a commercial electrician and fix your systems. We've offered and fulfilled commercial and industrial electric needs with the highest level of excellence for over 30 years.
Outstanding Quality
Serving Small and Large-Scale Facilities
Building and facility operators rely on us to perform electrical services quickly and conveniently. We're known for our ultra-quick response times and services completed efficiently. Our team is equipped to handle all facilities including aerospace manufacturers, industrial warehouses, production lines and more. We can fulfill any size electrical project with the following services:
Troubleshooting
Repairs
Replacement
Maintenance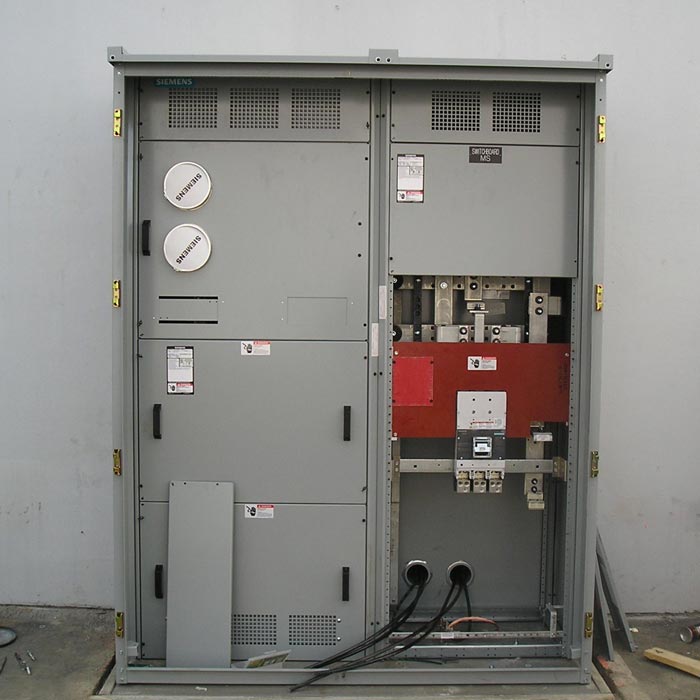 Energy-Efficiency
Save Money!
We encourage every facility manager and owner to install energy-efficient lighting in their spaces. Energy-efficient lighting provides the lowest risks and highest returns for commercial and industrial facilities. You'll receive between 50 cents and a dollar back for every dollar invested in eco-friendly, energy-efficient lighting systems. Our team will help you reduce energy costs and see more returns with our services. Get your electricity back on track as soon as possible. Our team will provide an inspection and determine your electrical failure or malfunction's precise cause. We will update, restore and enhance your lighting system's function and quality to your complete satisfaction.