Expert Electrical Services
At Castle Electric, we take pride in being your trusted partner for all your electrical needs since 1986. Whether you are looking for the design & installation of EV chargers for your building or require top-notch commercial and industrial electrical services, here's why you should choose us: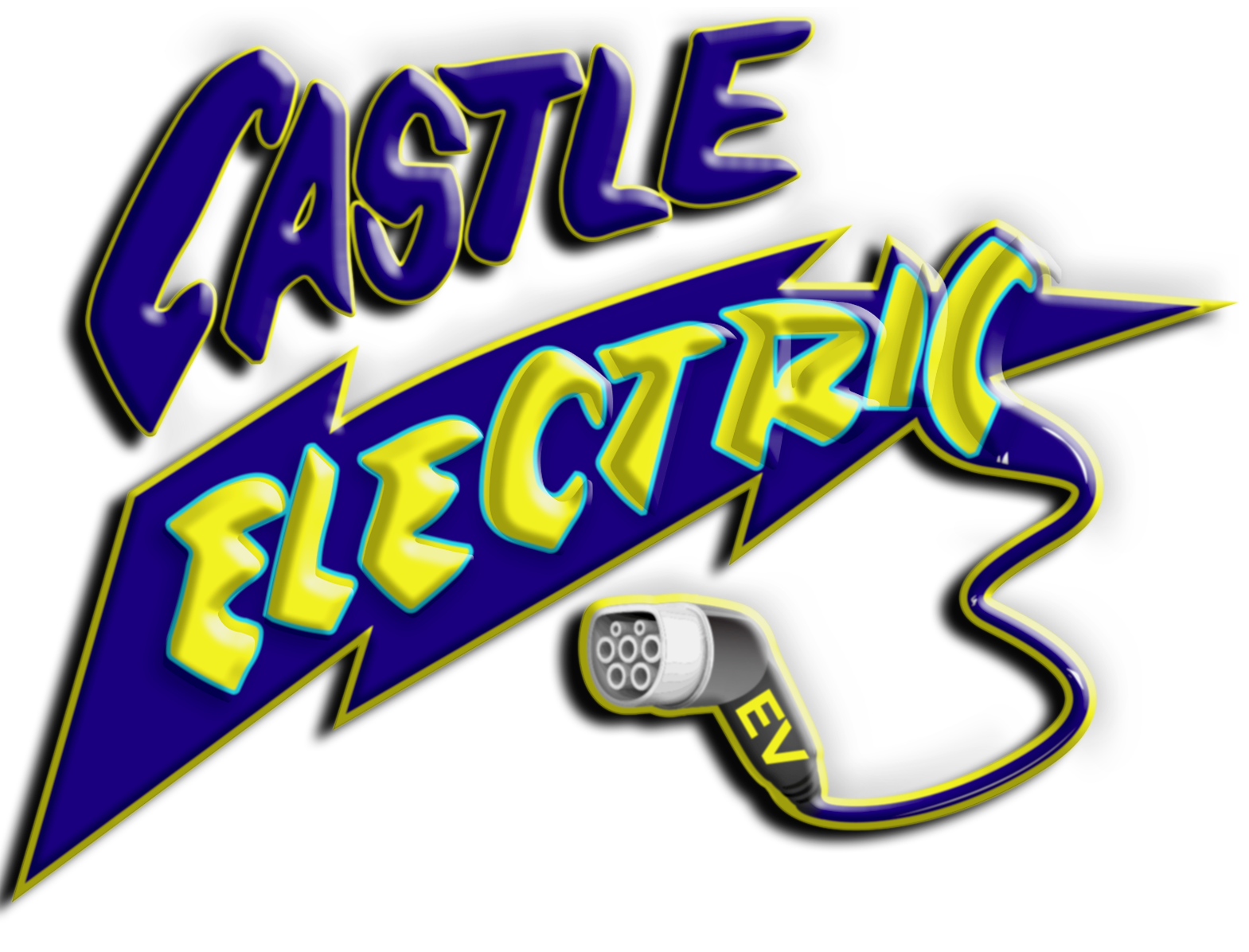 Expertise and Experience: With over 35 years of experience in the electrical industry, our team of skilled electricians possesses the expertise to handle complex projects with precision and efficiency. We stay up-to-date with the latest advancements in electrical technology, ensuring that we deliver cutting-edge solutions tailored to your specific requirements.
Turn-Key Solutions: We offer comprehensive, turn-key solutions for the installation of EV chargers in commercial buildings. From initial design and planning to the final installation, we handle every aspect of the project, ensuring a seamless and hassle-free experience for our clients.

Uncompromising Quality

: At Castle Electric, we are committed to delivering exceptional quality in every project we undertake. Our meticulous attention to detail, adherence to industry standards, and use of top-quality materials guarantee reliable and long-lasting electrical solutions that meet or exceed your expectations.

Reliable and Efficient Service

: We understand the importance of keeping your operations running smoothly. That's why we prioritize timely and efficient service delivery. Our team works diligently to complete projects within the agreed-upon timeframes, minimizing downtime and ensuring minimal disruption to your business operations.
Customer Satisfaction: Your satisfaction is our top priority. We value open communication, actively listening to your needs and concerns. Our dedicated team is always ready to address any questions or issues promptly, ensuring that your experience with Castle Electric is nothing short of exceptional.