Commercial EV Charging Stations
Learn how Castle Electric can help with your next commercial building project with EV charging station design and installation. Our team has been developing plans and installing EV charging stations throughout Southern California, specifically in Orange County, Riverside County, and Parts of Los Angeles County.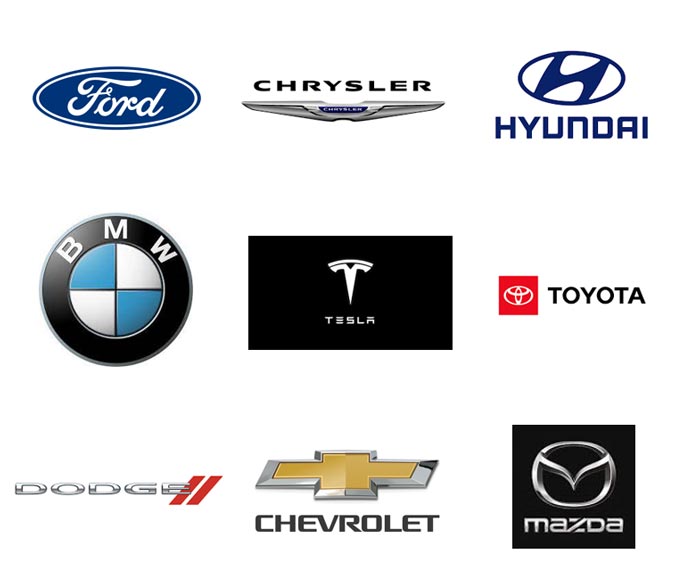 EV Chargers
Design and Installation for Orange County Car Dealerships
We have partnered with Noodoe to offer exceptional EV products for your end users.
Office Building
Commercial Locations
Medical Centers
Hospitality
Auto Dealerships
Call 714-430-1444 for questions regarding the start of design.