Commercial EV Charging Stations dealership
Learn how Castle Electric can help with your next commercial building project with EV charging station design and installation. Our team has been developing plans and installing EV charging stations throughout Southern California, specifically in Orange County, Riverside County, and Parts of Los Angeles County.
• Car dealerships face different EVSE issues than other commercial installs.

• Brands and Specifications have to often be exacting to qualify for most.
• Ford, GM etc. all have rules for their personal business use and retail facing chargers.

• Having a team that has already navigated this work with you is key.
Castle Electric is that team.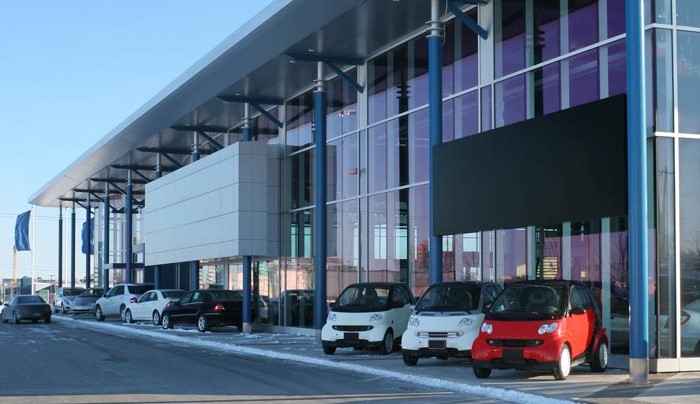 Castle Electric for my EV charger installation, and I was impressed from start to finish. The team was knowledgeable, friendly, and professional, and they were able to complete the project on time and within budget. I was impressed with their commitment to customer satisfaction and their ability to provide customized solutions that met my specific needs. If you're looking for a top-quality electrical contractor for your EV charging needs, I highly recommend Castle Electric.
was the perfect choice for my EV charger installation needs. From start to finish, they were a pleasure to work with. They listened to my concerns and provided customized solutions that met my specific needs. The end result was a cost-effective and high-quality installation that I am thrilled with. If you're looking for an experienced and professional electrical contractor, look no further than Castle Electric!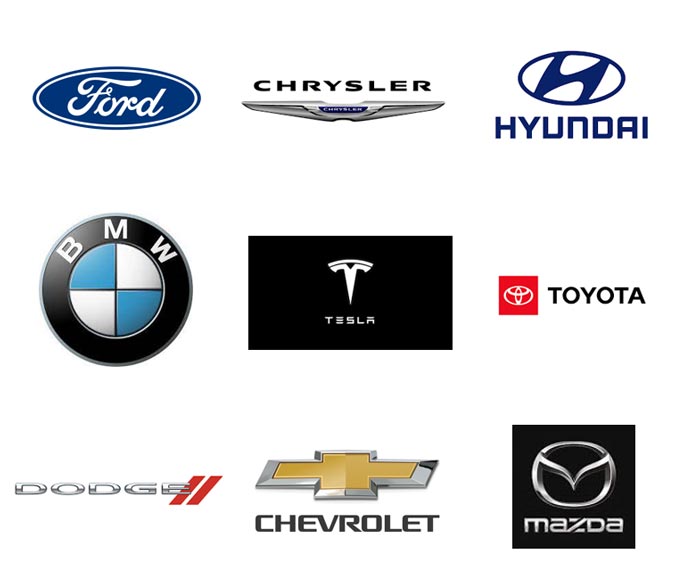 EV Chargers
Design and Installation for Orange County Car Dealerships
We have partnered with Noodoe to offer exceptional EV products for your end users.
Office Building
Commercial Locations
Medical Centers
Hospitality
Auto Dealerships
Call 714-430-1444 for questions regarding the start of design.